Director, Global Customer Engineering
Last updated on:
December 13, 2022
Love ❤️ compliance topics?
Get tips, guides, tutorials, & more in your inbox.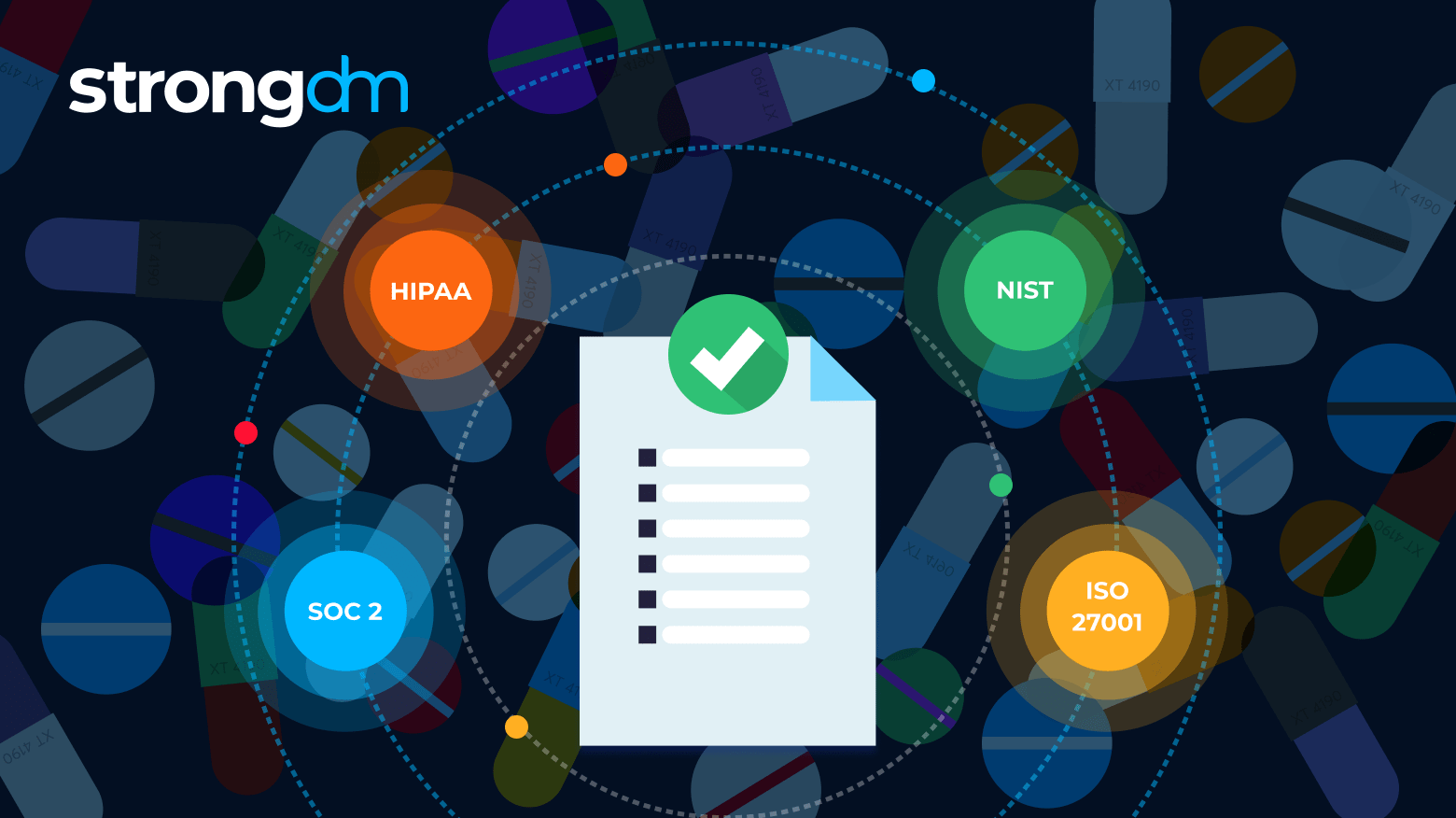 The Health Information Trust Alliance (HITRUST) is a non-profit company that delivers data protection standards and certification programs to help organizations safeguard sensitive information, manage information risk, and reach their compliance goals.
HITRUST stands out from other compliance frameworks because it harmonizes dozens of authoritative sources such as HIPAA, SOC 2, NIST, and ISO 27001. It is also the only standards development organization with a framework, assessment platform, and independent assurance program, which has helped drive widespread adoption.
You may also like What is HITRUST Compliance? Requirements, Cost & More.
---
About the Author
Andrew Magnusson, Director, Global Customer Engineering, has worked in the information security industry for 20 years on tasks ranging from firewall administration to network security monitoring. His obsession with getting people access to answers led him to publish Practical Vulnerability Management with No Starch Press in 2020. He holds a B.A. in Philosophy from Clark University, an M.A. in Philosophy from the University of Connecticut, and an M.S. in Information Management from the University of Washington. To contact Andy, visit him on LinkedIn.