Director, Global Customer Engineering
Last updated on:
December 13, 2022
Love ❤️ DevSecOps?
Get tips, guides, tutorials, & more in your inbox.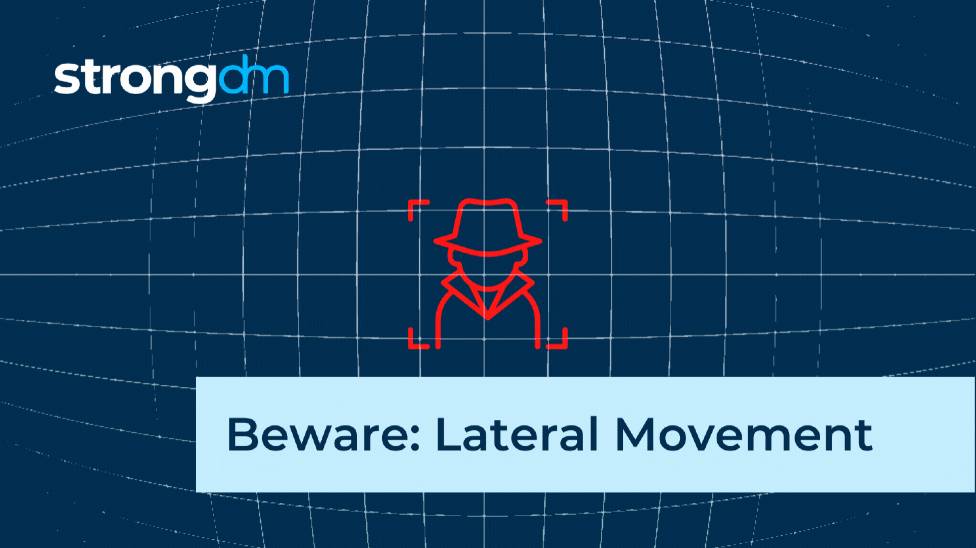 Lateral movement is when an attacker gains initial access to one part of a network and then attempts to move deeper into the rest of the network — typically via remote desktop tools or remote administration tools (RATs).
Penetrating the security perimeter is considered a vertical movement (moving from the outside in). But once a bad actor has a foothold in your network, they can move through the network's systems and machines horizontally—i.e., laterally—along what are called lateral movement paths (LMPs).
You may also like, What Is Lateral Movement? (And How to Detect & Prevent It).
---
About the Author
Andrew Magnusson, Director, Global Customer Engineering, has worked in the information security industry for 20 years on tasks ranging from firewall administration to network security monitoring. His obsession with getting people access to answers led him to publish Practical Vulnerability Management with No Starch Press in 2020. He holds a B.A. in Philosophy from Clark University, an M.A. in Philosophy from the University of Connecticut, and an M.S. in Information Management from the University of Washington. To contact Andy, visit him on LinkedIn.