Chairman of the Board
Last updated on:
December 13, 2022
Love ❤️ DevSecOps?
Get tips, guides, tutorials, & more in your inbox.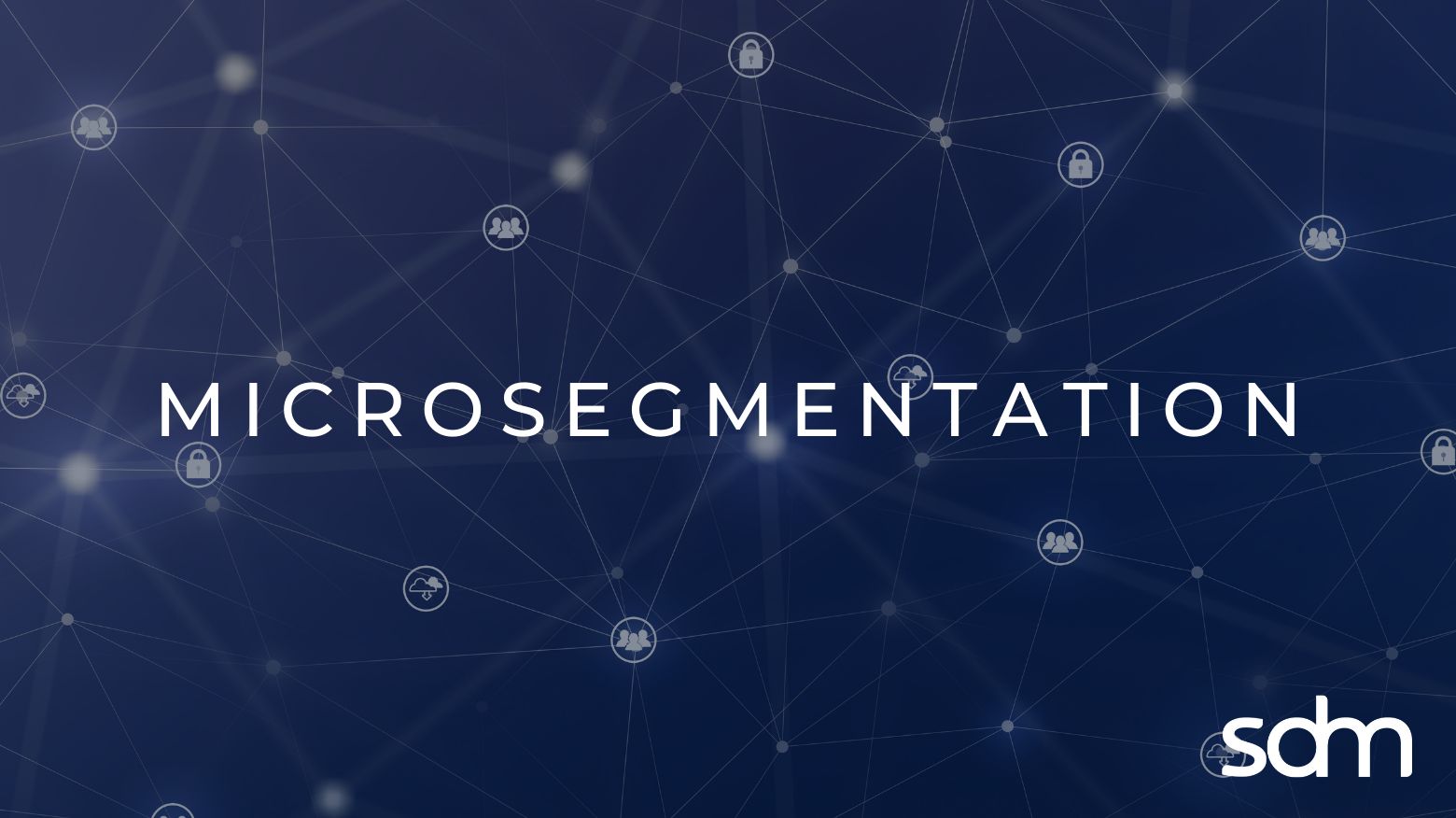 Microsegmentation is a network security practice that creates secure zones within data center environments by segmenting application workloads into intelligent groupings and securing them individually. It sets the foundation for a Zero Trust network security trust model, in which only explicitly authorized traffic can move across software-defined network perimeters to safeguard critical applications from unsanctioned activity.
Microsegmentation allows security teams to provide gap-free protection with granular visibility for greater control and precision across cloud environments and physical infrastructure. This enables stronger security controls across the network by reducing the network attack surface, strengthening breach containment, and improving regulatory compliance posture.
You may also like A Beginner's Guide to Microsegmentation.
---
About the Author
Schuyler Brown, Chairman of the Board, began working with startups as one of the first employees at Cross Commerce Media. Since then, he has worked at the venture capital firms DFJ Gotham and High Peaks Venture Partners. He is also the host of Founders@Fail and author of Inc.com's "Failing Forward" column, where he interviews veteran entrepreneurs about the bumps, bruises, and reality of life in the startup trenches. His leadership philosophy: be humble enough to realize you don't know everything and curious enough to want to learn more. He holds a B.A. and M.B.A. from Columbia University. To contact Schuyler, visit him on LinkedIn.