Co-founder / CTO
Last updated on:
December 13, 2022
Love ❤️ compliance topics?
Get tips, guides, tutorials, & more in your inbox.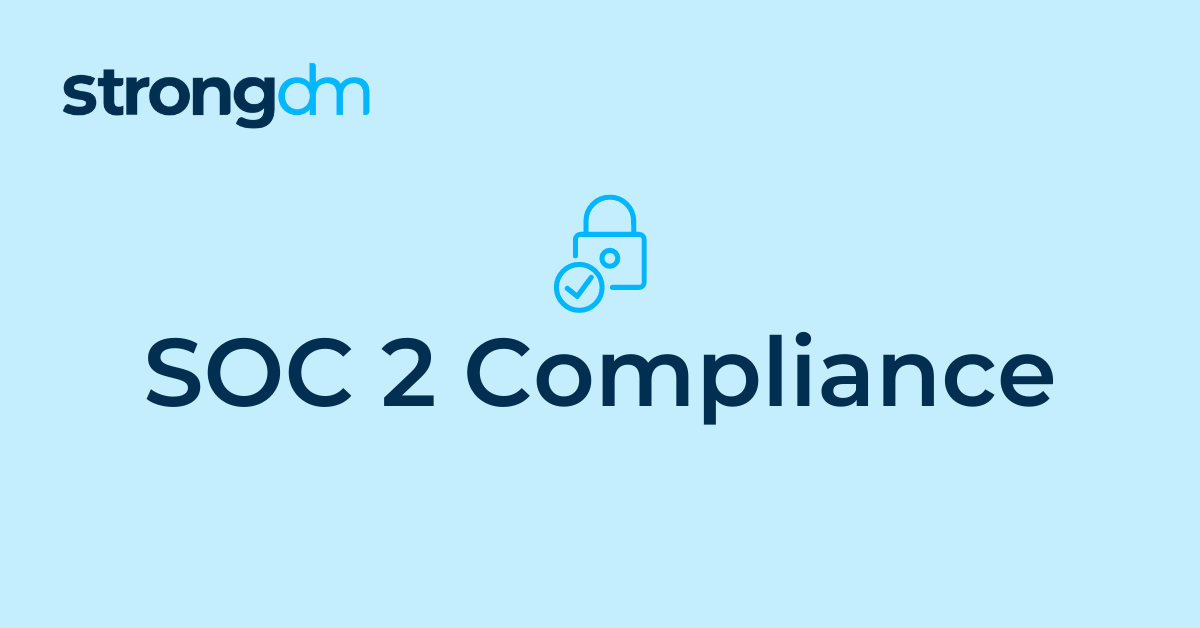 SOC 2 stands for "Systems and Organizations Controls 2" and is sometimes referred to as SOC II. It is a framework designed to help software vendors and other companies demonstrate the security controls they use to protect customer data in the cloud. These controls are called the Trust Services Principles and include security, availability, processing integrity, confidentiality, and privacy.
For organizations evaluating SaaS or cloud services providers, compliance with SOC 2 is a minimum requirement. This is because it confirms to the customer that you have a certain level of maturity around security best practices.
You may also like SOC 2 Compliance: 2022 Complete Guide.
---
About the Author
Justin McCarthy, Co-founder / CTO, originally developed empathy for Operations as a founding and pager-carrying member of many operations and data teams. As an Executive, he has led Engineering and Product in high-throughput and high-stakes e-Commerce, financial, and AI products. Justin is the original author of strongDM's core protocol-aware proxy technology. To contact Justin, visit him on Twitter.