Director, Global Customer Engineering
Last updated on:
January 4, 2023
Love ❤️ DevSecOps?
Get tips, guides, tutorials, & more in your inbox.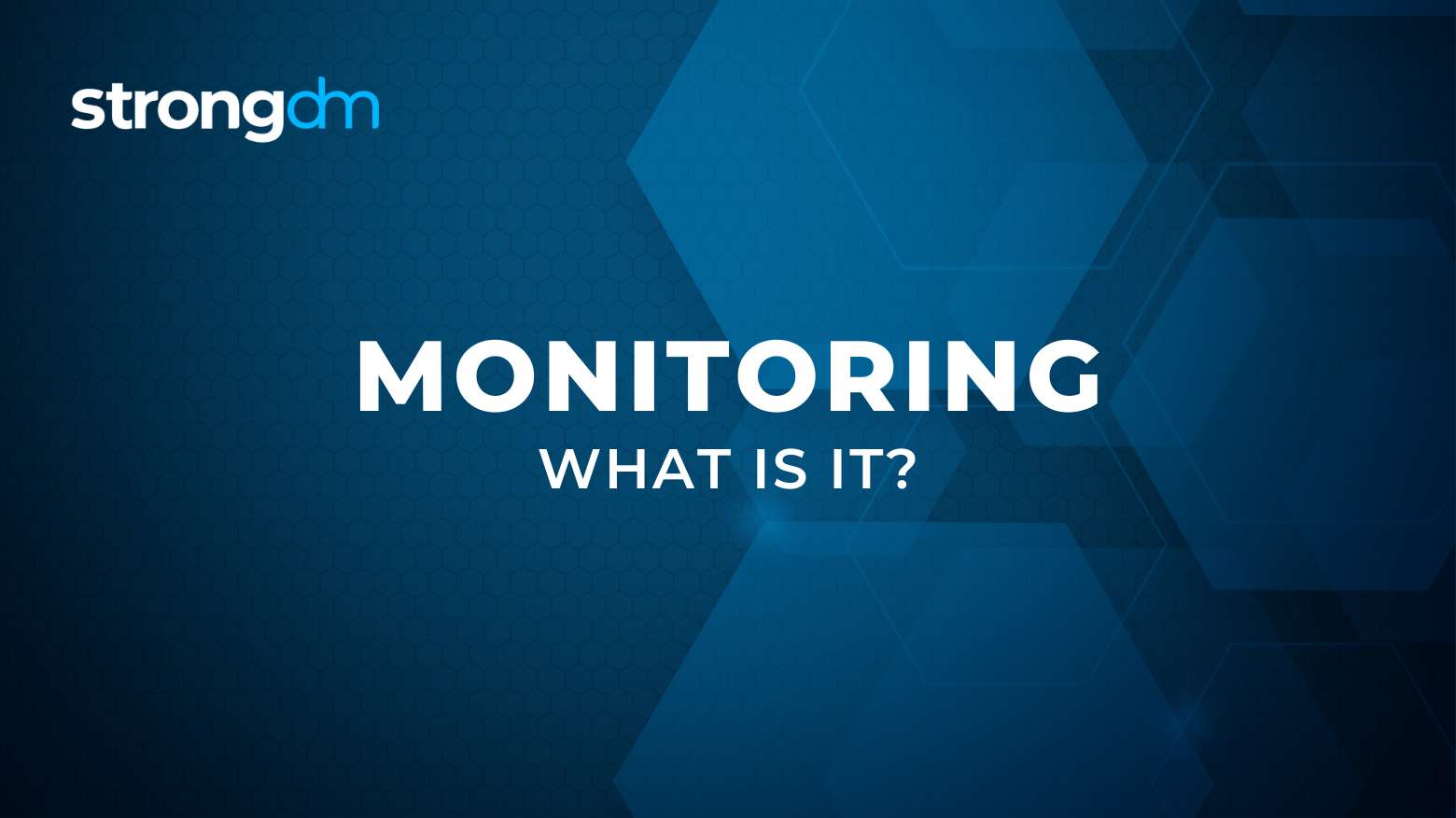 What is Monitoring?

Monitoring is the collection and analysis of data pulled from IT systems. DevOps monitoring uses dashboards—often developed by internal team—to measure the health of applications by tracking particular metrics.
By giving information about the application's usage patterns, monitoring helps IT teams to detect and solve issues. However, for monitoring to work, you have to know which metrics to track. That means data you aren't tracking could expose issues, but those issues continue to fly under the radar. This illustrates the primary difference between monitoring vs. observability.
---
About the Author
Andrew Magnusson, Director, Global Customer Engineering, has worked in the information security industry for 20 years on tasks ranging from firewall administration to network security monitoring. His obsession with getting people access to answers led him to publish Practical Vulnerability Management with No Starch Press in 2020. He holds a B.A. in Philosophy from Clark University, an M.A. in Philosophy from the University of Connecticut, and an M.S. in Information Management from the University of Washington. To contact Andy, visit him on LinkedIn.