Director, Global Customer Engineering
Last updated on:
December 13, 2022
Love ❤️ DevSecOps?
Get tips, guides, tutorials, & more in your inbox.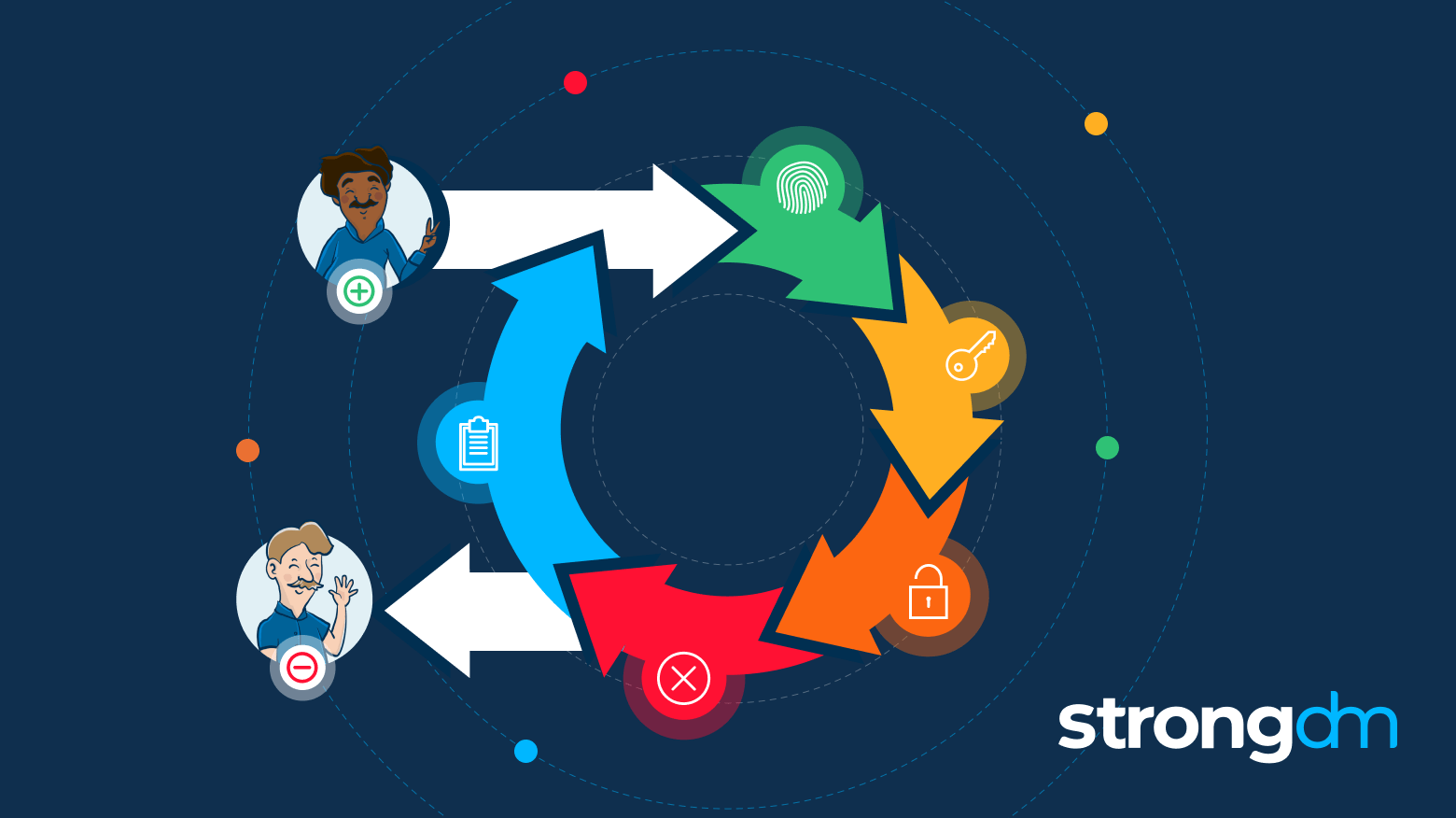 Identity governance and administration (IGA), also called identity security, is a set of policies that allow firms to mitigate cyber risk and comply with government regulations to protect sensitive data. These policies help prevent breaches by ensuring that the right employees access data only as needed.
Identity governance comprises role management, segregation of duties, analytics, logging, and reporting to give organizations insight into access privileges, as well as various tools used to detect suspicious activity. It includes identity administration, identity and access management (IAM), provisioning, entitlements, credential management, and authentication. Together, IGA allows enterprises to combine identity management functions and technologies proactively into a holistic strategy.

IGA solutions typically include an artificial intelligence (AI) function that recognizes patterns in login and user activity across devices and apps, allowing teams to be notified of possible breaches quickly. In addition, IGA provides a bird's-eye view of multiple platforms in a single place, so organizations can audit and report on identity management. An overview allows for increased scrutiny of typical platform behavior so atypical behavior doesn't slip through the cracks.
You may also like What is IGA? Identity Governance & Administration Explained.
---
About the Author
Andrew Magnusson, Director, Global Customer Engineering, has worked in the information security industry for 20 years on tasks ranging from firewall administration to network security monitoring. His obsession with getting people access to answers led him to publish Practical Vulnerability Management with No Starch Press in 2020. He holds a B.A. in Philosophy from Clark University, an M.A. in Philosophy from the University of Connecticut, and an M.S. in Information Management from the University of Washington. To contact Andy, visit him on LinkedIn.