Contributing Writer and Illustrator
Last updated on:
December 13, 2022
Love ❤️ DevSecOps?
Get tips, guides, tutorials, & more in your inbox.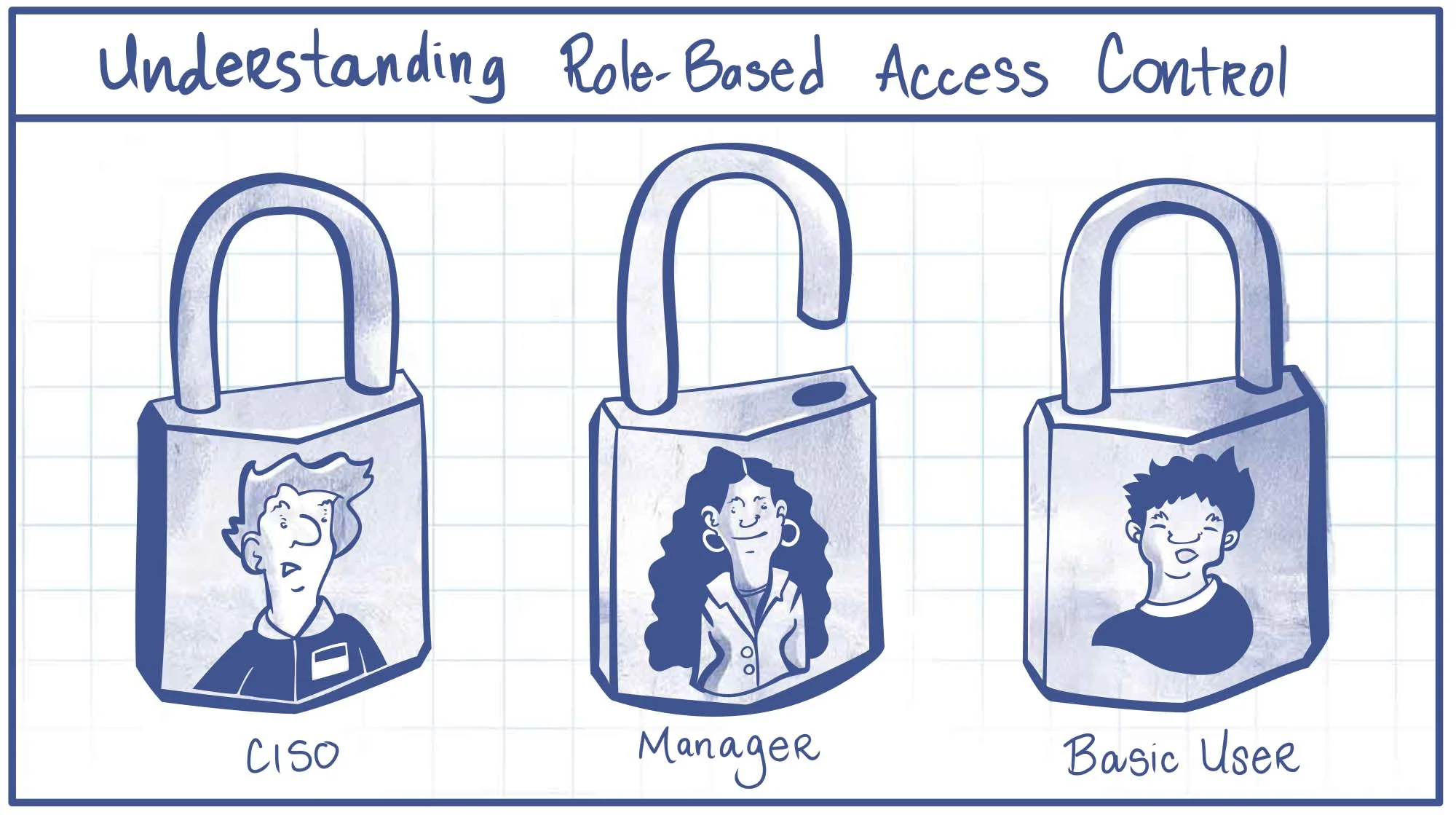 Role-based access control (RBAC) is a security approach that authorizes and restricts system access to users based on their role(s) within an organization. This allows users to access the data and applications needed to fulfill their job requirements and minimizes the risk of unauthorized employees accessing sensitive information or performing unauthorized tasks. In addition to restricting access, RBAC can refine the way a user interacts with data—permitting read-only or read/write access to certain roles, thus limiting a user's ability to execute commands or delete information.
An effective system of user access control is essential for large enterprises or companies that manage a large number of contractors, vendors, and even customers. For these organizations, RBAC will protect critical data, improve operational efficiency, and help certify regulatory compliance. We'll cover all of this later in the article. But first, let's take a quick look at where it all began.
You may also like Understanding Role-Based Access Control
(RBAC).
---
About the Author
Maile McCarthy, Contributing Writer and Illustrator, has a passion for helping people bring their ideas to life through web and book illustration, writing, and animation. In recent years, her work has focused on researching the context and differentiation of technical products and relaying that understanding through appealing and vibrant language and images. She holds a B.A. in Philosophy from the University of California, Berkeley. To contact Maile, visit her on LinkedIn.