Chairman of the Board
Last updated on:
April 24, 2023
Love ❤️ DevSecOps?
Get tips, guides, tutorials, & more in your inbox.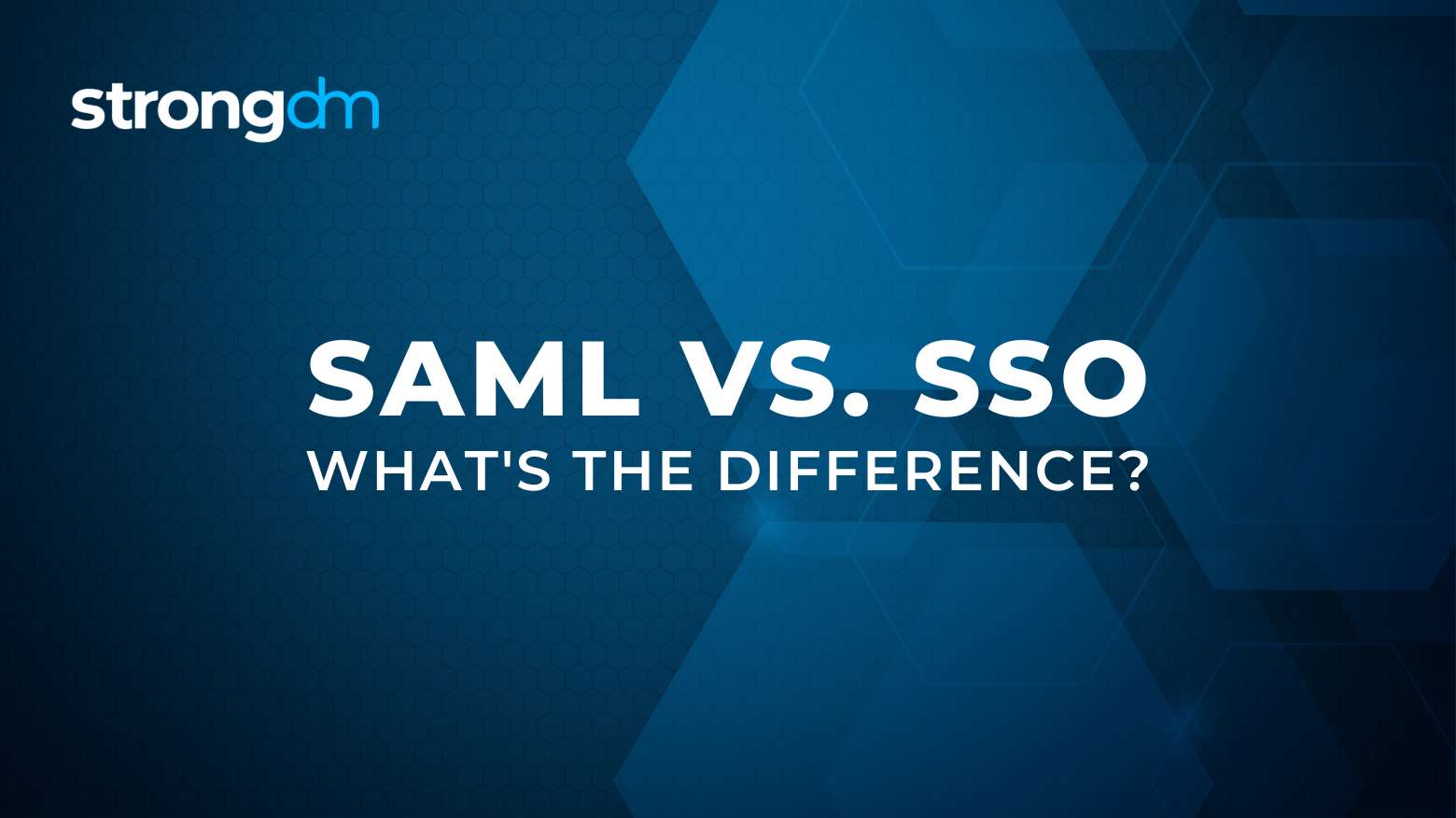 SAML vs. SSO: What's the Difference?

SAML enables SSO by defining how organizations can offer both authentication and authorization services as part of their infrastructure access strategy. As an open standard, SAML can be implemented by a wide variety of identity and access management (IAM) vendors. Additionally, IdPs and service providers that adhere to the standard can communicate freely, regardless of vendor.
---
About the Author
Schuyler Brown, Chairman of the Board, began working with startups as one of the first employees at Cross Commerce Media. Since then, he has worked at the venture capital firms DFJ Gotham and High Peaks Venture Partners. He is also the host of Founders@Fail and author of Inc.com's "Failing Forward" column, where he interviews veteran entrepreneurs about the bumps, bruises, and reality of life in the startup trenches. His leadership philosophy: be humble enough to realize you don't know everything and curious enough to want to learn more. He holds a B.A. and M.B.A. from Columbia University. To contact Schuyler, visit him on LinkedIn.