Director, Global Customer Engineering
Last updated on:
December 13, 2022
Love ❤️ DevSecOps?
Get tips, guides, tutorials, & more in your inbox.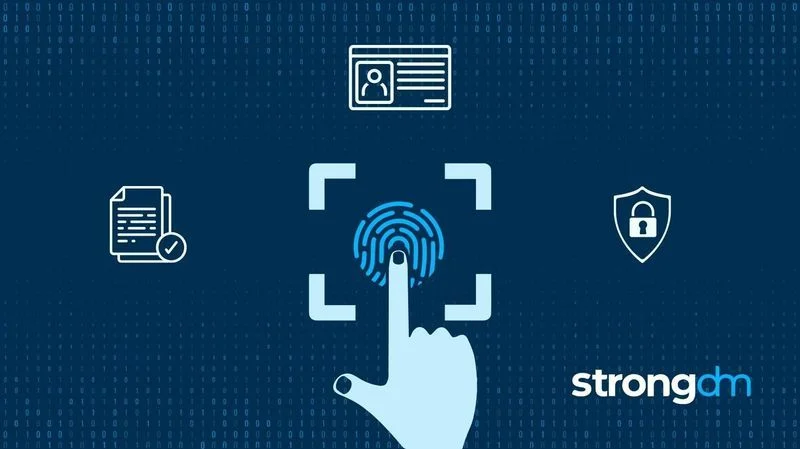 WebAuthn is the API standard that allows servers, applications, websites, and other systems to manage and verify registered users with passwordless authentication such as a biometric or possession-based device authenticator.
Developed by the World Wide Web Consortium (W3C), this specification supports popular web browsers including Chrome, Microsoft Edge, Firefox, Safari, and their mobile equivalents. WebAuthn uses public-key cryptography to securely register, manage, and authenticate devices and accounts with the appropriate servers.
You may also like, What is WebAuthn? Web Authentication Explained.
---
About the Author
Andrew Magnusson, Director, Global Customer Engineering, has worked in the information security industry for 20 years on tasks ranging from firewall administration to network security monitoring. His obsession with getting people access to answers led him to publish Practical Vulnerability Management with No Starch Press in 2020. He holds a B.A. in Philosophy from Clark University, an M.A. in Philosophy from the University of Connecticut, and an M.S. in Information Management from the University of Washington. To contact Andy, visit him on LinkedIn.