Director, Global Customer Engineering
Last updated on:
December 13, 2022
Love ❤️ DevSecOps?
Get tips, guides, tutorials, & more in your inbox.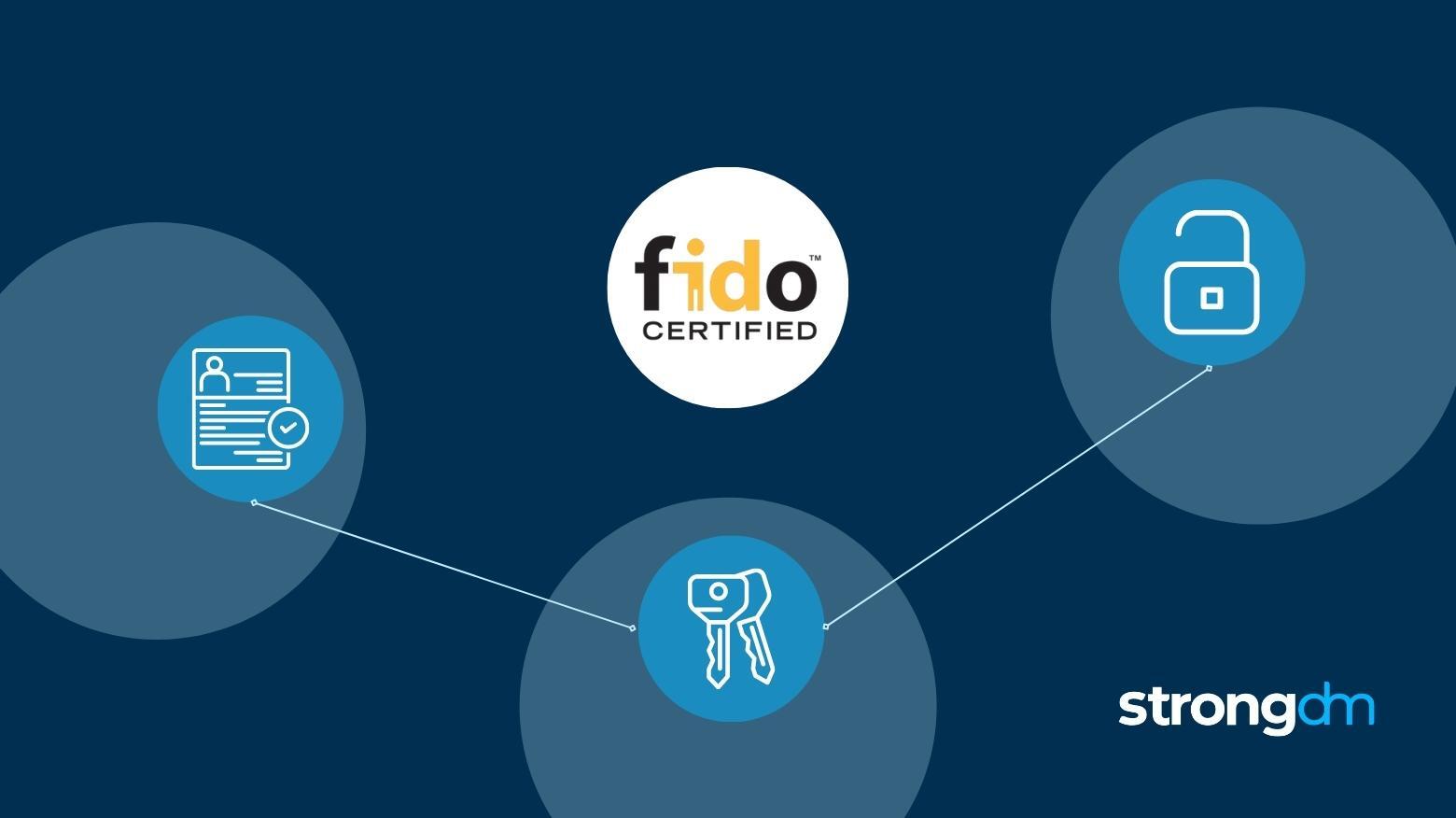 FIDO2 is the newest set of specifications from the FIDO Alliance. It enables the use of common devices to authenticate to online services on both mobile and desktop environments, using unique cryptographic login credentials for every site. Essentially, FIDO2 is passwordless authentication.
Also spelled as "FIDO 2," FIDO2 is an overarching term for the FIDO Alliance specifications. These are the World Wide Web Consortium's (W3C) Web Authentication (WebAuthn) specification and FIDO Alliance's Client-to-Authenticator Protocol (CTAP).

FIDO2 provides a passwordless way to authenticate users and addresses security, convenience, privacy, and scalability issues that passwords do not. Online services can be accessed through a standard web API, which can be built into web platform infrastructure.
You may also like, The Definitive Guide to FIDO2 Web Authentication.
---
About the Author
Andrew Magnusson, Director, Global Customer Engineering, has worked in the information security industry for 20 years on tasks ranging from firewall administration to network security monitoring. His obsession with getting people access to answers led him to publish Practical Vulnerability Management with No Starch Press in 2020. He holds a B.A. in Philosophy from Clark University, an M.A. in Philosophy from the University of Connecticut, and an M.S. in Information Management from the University of Washington. To contact Andy, visit him on LinkedIn.