Director, Global Customer Engineering
Last updated on:
December 13, 2022
Love ❤️ DevSecOps?
Get tips, guides, tutorials, & more in your inbox.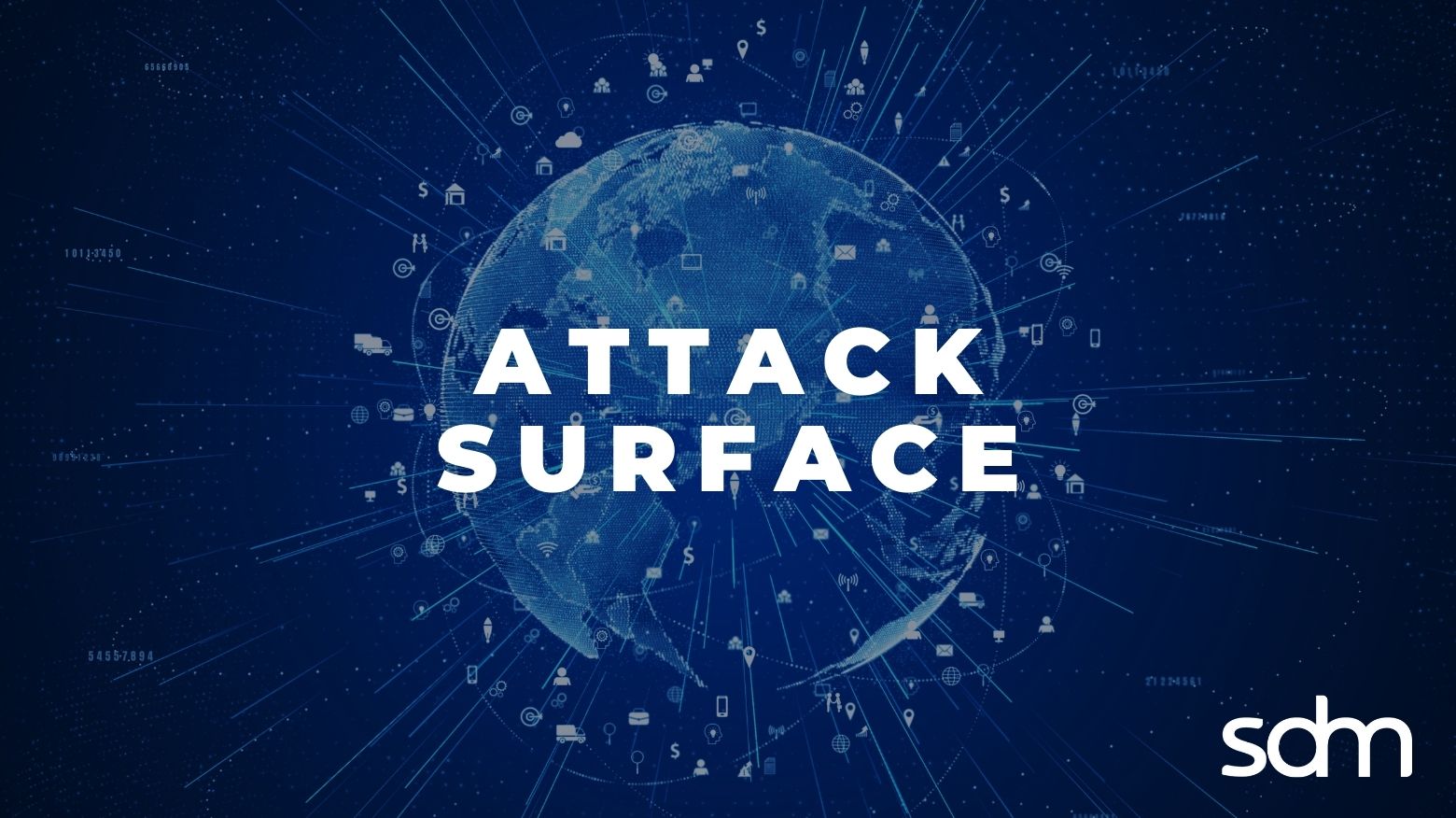 What is an Attack Surface?

An attack surface is a collection of all the external points where someone could infiltrate your corporate network. Think of your attack surface as any opportunity or vulnerability a bad agent can use to enter part of your IT infrastructure.
A large attack surface contains multiple points where an unauthorized person could gain access to sensitive data like financial records, personally identifiable information (PII) for employees and customers, confidential product or sales information, and more. Reducing your digital footprint, limiting external access points, and strengthening authentication requirements are the best ways to enhance your security posture and mitigate risk.
You may also like What is an Attack Surface? (And the Best Way to Reduce It).
---
About the Author
Andrew Magnusson, Director, Global Customer Engineering, has worked in the information security industry for 20 years on tasks ranging from firewall administration to network security monitoring. His obsession with getting people access to answers led him to publish Practical Vulnerability Management with No Starch Press in 2020. He holds a B.A. in Philosophy from Clark University, an M.A. in Philosophy from the University of Connecticut, and an M.S. in Information Management from the University of Washington. To contact Andy, visit him on LinkedIn.