Chairman of the Board
Last updated on:
January 5, 2023
Love ❤️ DevSecOps?
Get tips, guides, tutorials, & more in your inbox.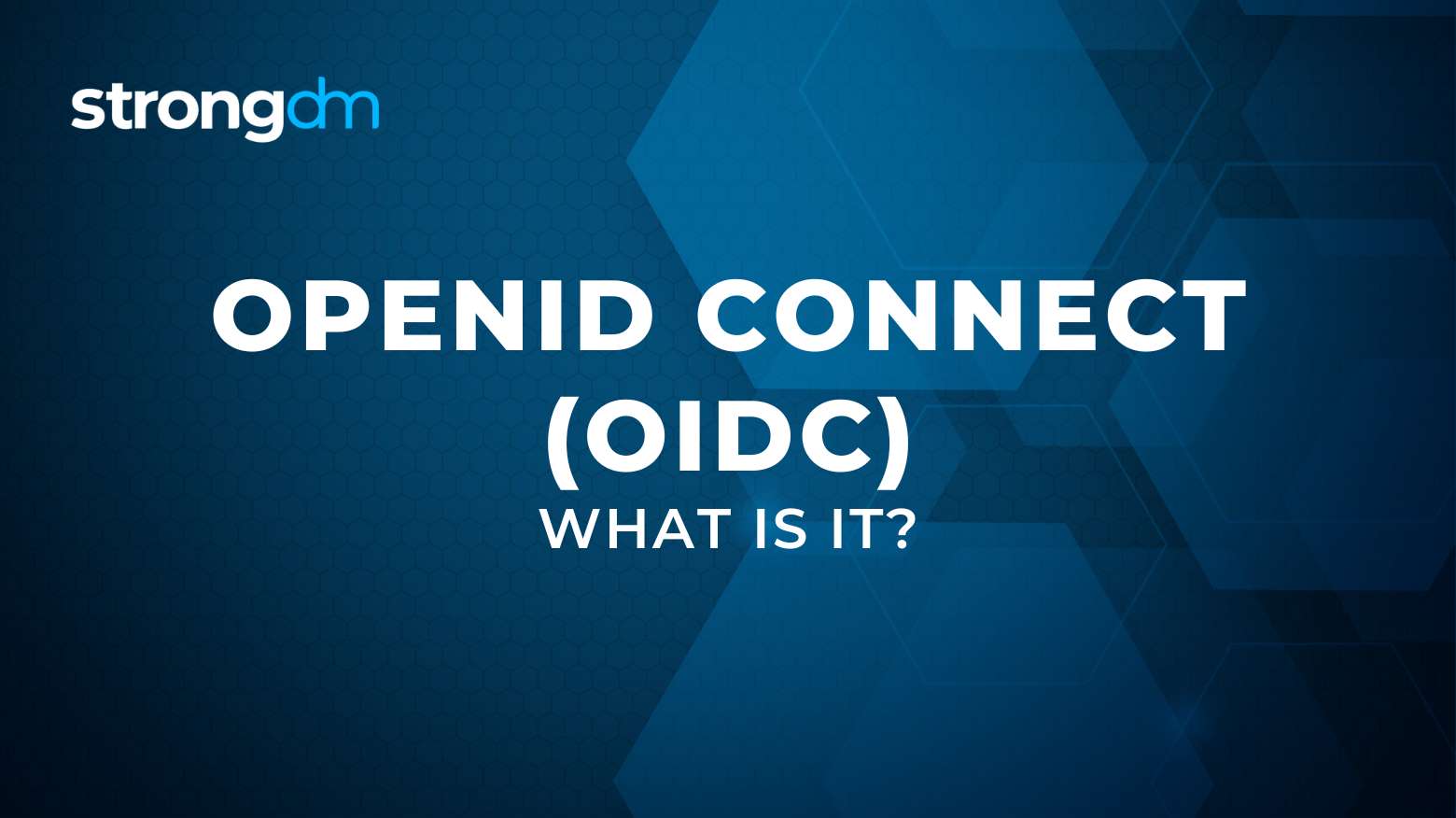 What is OpenID Connect (OIDC)?

OpenID Connect (OIDC)

is an authentication layer built on top of the OAuth 2.0 authorization framework. OIDC allows third-party applications to obtain basic end-user profile information and verify an end user's identity. OpenID Connect (OIDC) allows a wide range of users to be identified, from single-page applications (SPAs) to native and mobile apps. OIDC may also be used to provide single sign-on (SSO) across apps.
OIDC uses a public, third-party IdP to authenticate users. Examples of IdPs that support OIDC include Google, Microsoft, and Amazon. With OIDC, a user can gain access to an application by signing on with a trusted, OIDC-compatible account.
OIDC Use Cases
Brute force attack prevention
OIDC protects against brute force attacks by using a challenge-response mechanism. In this type of authentication, the user must prove their identity by solving a challenge such as a security question. This additional step makes it more difficult for an attacker to guess a valid user credential successfully.
Phishing attack prevention
Because OIDC allows users to sign on to an application through a trusted third party such as Google, users can skip the step of signing up for an account on that application. If no account exists for that user, there are no login credentials for a hacker to exploit.
Privacy protection
OIDC provides privacy protection by allowing users to control which claims—that is, individual pieces of information—are released to the relying party (RP) that provides access to an application. By specifying which claims get shared with the RP, the user can ensure that only the necessary information is shared. For example, a user may choose to share only their name and email address, but not their birthdate or home address.
Is OpenID Connect Past Its Prime?
No, OpenID Connect is not on the decline. While other authentication protocols have gained popularity in recent years, OpenID Connect is still a widely used and supported standard. In fact, many newer authentication protocols have been built on top of OpenID Connect or leverage its capabilities.
---
About the Author
Schuyler Brown, Chairman of the Board, began working with startups as one of the first employees at Cross Commerce Media. Since then, he has worked at the venture capital firms DFJ Gotham and High Peaks Venture Partners. He is also the host of Founders@Fail and author of Inc.com's "Failing Forward" column, where he interviews veteran entrepreneurs about the bumps, bruises, and reality of life in the startup trenches. His leadership philosophy: be humble enough to realize you don't know everything and curious enough to want to learn more. He holds a B.A. and M.B.A. from Columbia University. To contact Schuyler, visit him on LinkedIn.