Director, Global Customer Engineering
Last updated on:
December 13, 2022
Love ❤️ compliance topics?
Get tips, guides, tutorials, & more in your inbox.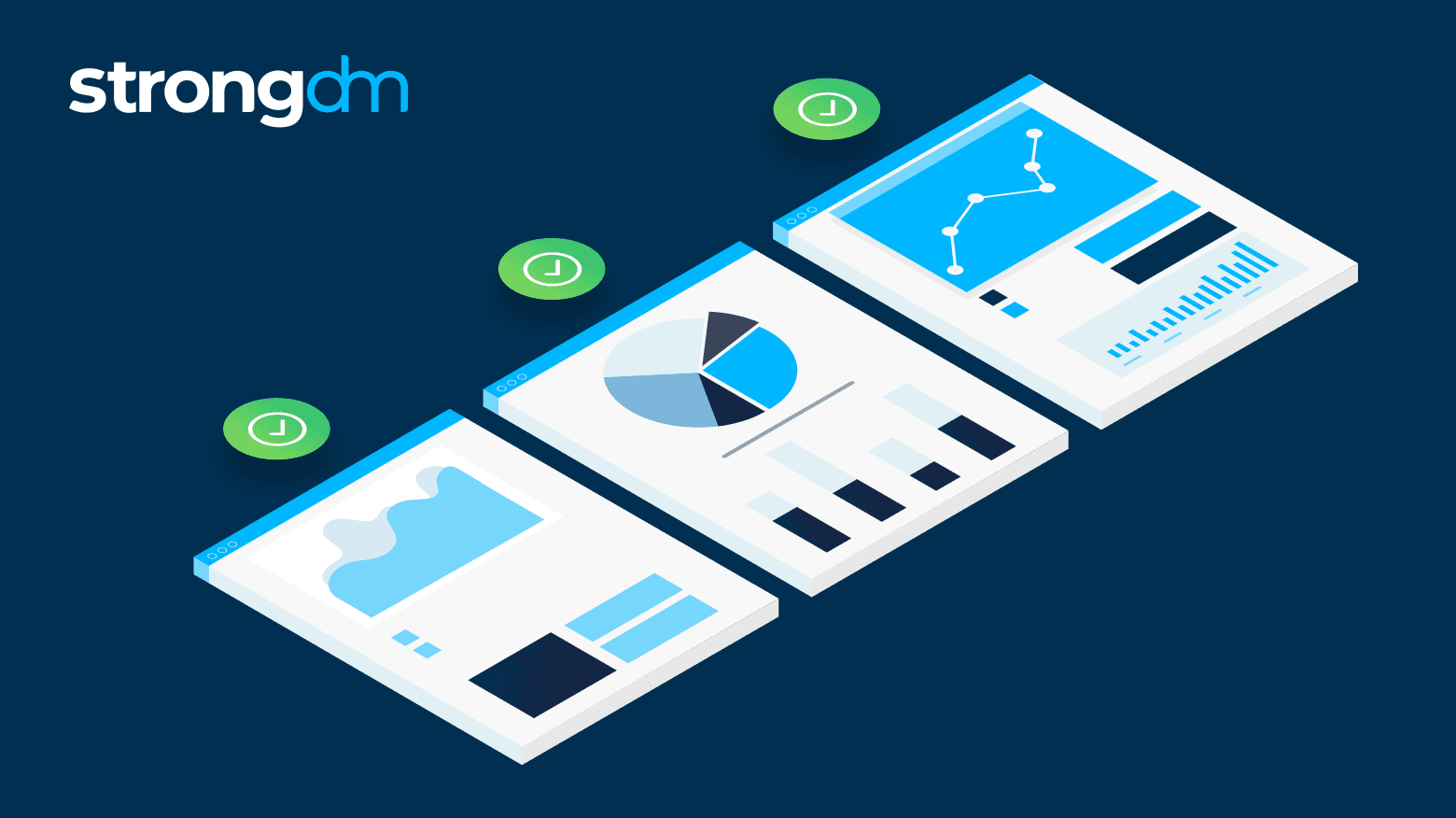 SOX compliance is an annual obligation derived from the Sarbanes-Oxley Act (SOX) that requires publicly traded companies doing business in the U.S. to establish financial reporting standards, including safeguarding data, tracking attempted breaches, logging electronic records for auditing, and proving compliance.
What is Sarbanes-Oxley? The act demands internal controls for financial records and requires the chief executive officer (CEO) and the chief financial officer (CFO) to sign statements attesting to the accuracy of financial reports. The act also increases fines and criminal sentences for fraudulent reporting. Both stipulations aim to build trust in American corporate investment.

The provisions that most impact organizations' accounting practices involve selecting and maintaining controls on the security of financial documents. They'll also be held to a higher level of reporting on financial documents and SOX security controls.
You may also like SOX Compliance: 2022 Complete Guide.
---
About the Author
Andrew Magnusson, Director, Global Customer Engineering, has worked in the information security industry for 20 years on tasks ranging from firewall administration to network security monitoring. His obsession with getting people access to answers led him to publish Practical Vulnerability Management with No Starch Press in 2020. He holds a B.A. in Philosophy from Clark University, an M.A. in Philosophy from the University of Connecticut, and an M.S. in Information Management from the University of Washington. To contact Andy, visit him on LinkedIn.