Contributing Writer and Illustrator
Last updated on:
December 13, 2022
Love ❤️ DevSecOps?
Get tips, guides, tutorials, & more in your inbox.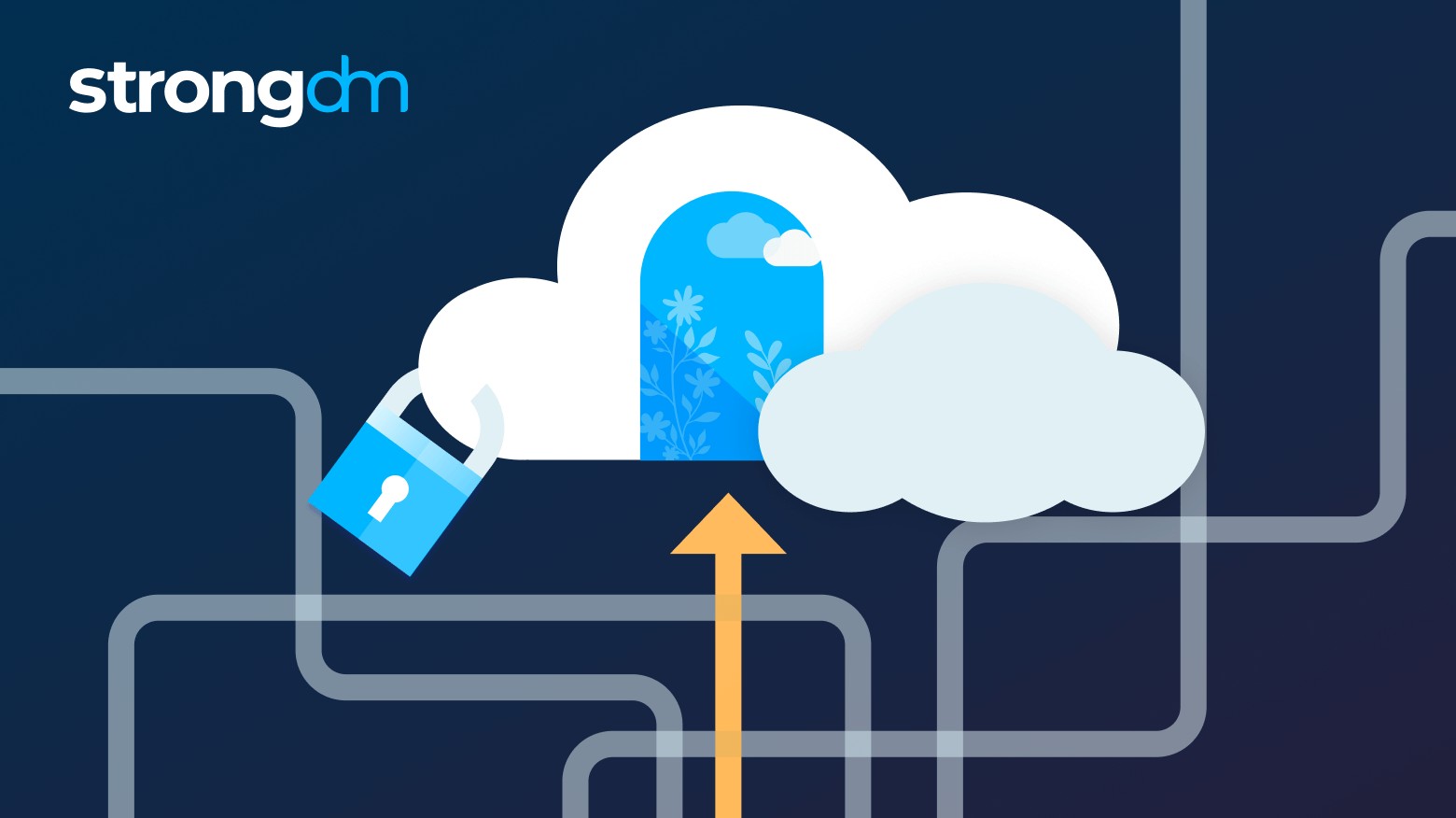 What is Privileged Access Management (PAM)?

Privileged Access Management (PAM) encompasses the policies, strategies, and technologies used to control, monitor, and secure elevated access to critical resources for human and service accounts.
PAM strategies enforce the principle of least privilege, restricting account creation and permissions to the minimum level a person requires to do a job. Least privilege helps prevent the spread of malware, decreases your cyber attack surface, improves workforce productivity, and helps demonstrate compliance.
Privileged access control provides security teams with fine-grained governance over sensitive systems and the ability to monitor how privileged company resources are being used. Whether your organization is a three-person startup or an enterprise giant, privileged access management done correctly will protect you against cybersecurity threats and prevent catastrophic user error while improving workflow and policy compliance.
You may also like Understanding Privileged Access Management (PAM).
---
About the Author
Maile McCarthy, Contributing Writer and Illustrator, has a passion for helping people bring their ideas to life through web and book illustration, writing, and animation. In recent years, her work has focused on researching the context and differentiation of technical products and relaying that understanding through appealing and vibrant language and images. She holds a B.A. in Philosophy from the University of California, Berkeley. To contact Maile, visit her on LinkedIn.