Manager, Customer Engineering
Last updated on:
February 13, 2023
Love ❤️ DevSecOps?
Get tips, guides, tutorials, & more in your inbox.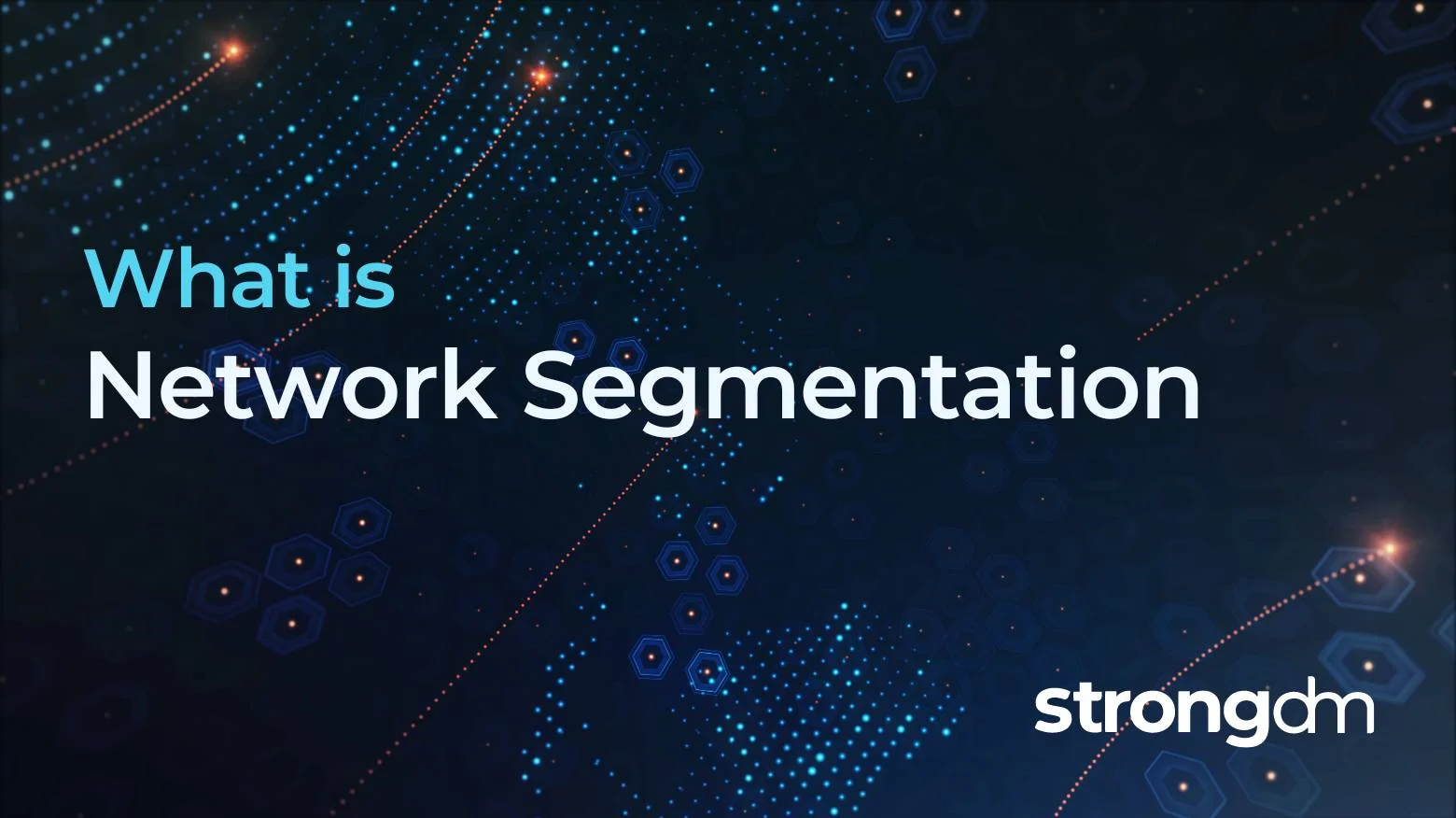 What is Network Segmentation?

Network segmentation (also known as network partitioning or network isolation) is the practice of dividing a computer network into multiple subnetworks in order to improve performance and security.
By isolating (or segmenting) the network into separate contained parts, network segmentation effectively prevents a single point of failure and makes it difficult for unauthorized users to compromise the entire network.
For example, if a bad actor gains access to your network, they will attempt to move around the network to access and exploit sensitive data. If you have a flat network (an architecture where all systems connect without going through intermediary devices such as a bridge or router), it is relatively easy for a bad actor to gain access to the entire system through one access point. While flat networks provide fast and reliable connectivity, this lateral access between systems makes them especially vulnerable within today's modern and complex interconnected organizations.
However, when the network is segmented, malicious traffic won't have immediate access to the entire ecosystem. Attackers will only be able to access the initial section they breached, giving IT time to locate the breach and minimize the impact of the intrusion.
You may also like 7 Network Segmentation Best Practices to Level-up Your Security.
---
About the Author
John Turner, Manager, Customer Engineering, is passionate about helping customers connect to the infrastructure they need to do their jobs, bringing 15+ years of experience in IT environments to his current focus on Infrastructure Automation and Security. He works in multiple cloud environments including AWS, GCP, Azure, and IBM Cloud and stays up to date on various automation tools such as Terraform and Ansible. To contact John, visit his YouTube channel.