Director, Global Customer Engineering
Last updated on:
December 13, 2022
Love ❤️ DevSecOps?
Get tips, guides, tutorials, & more in your inbox.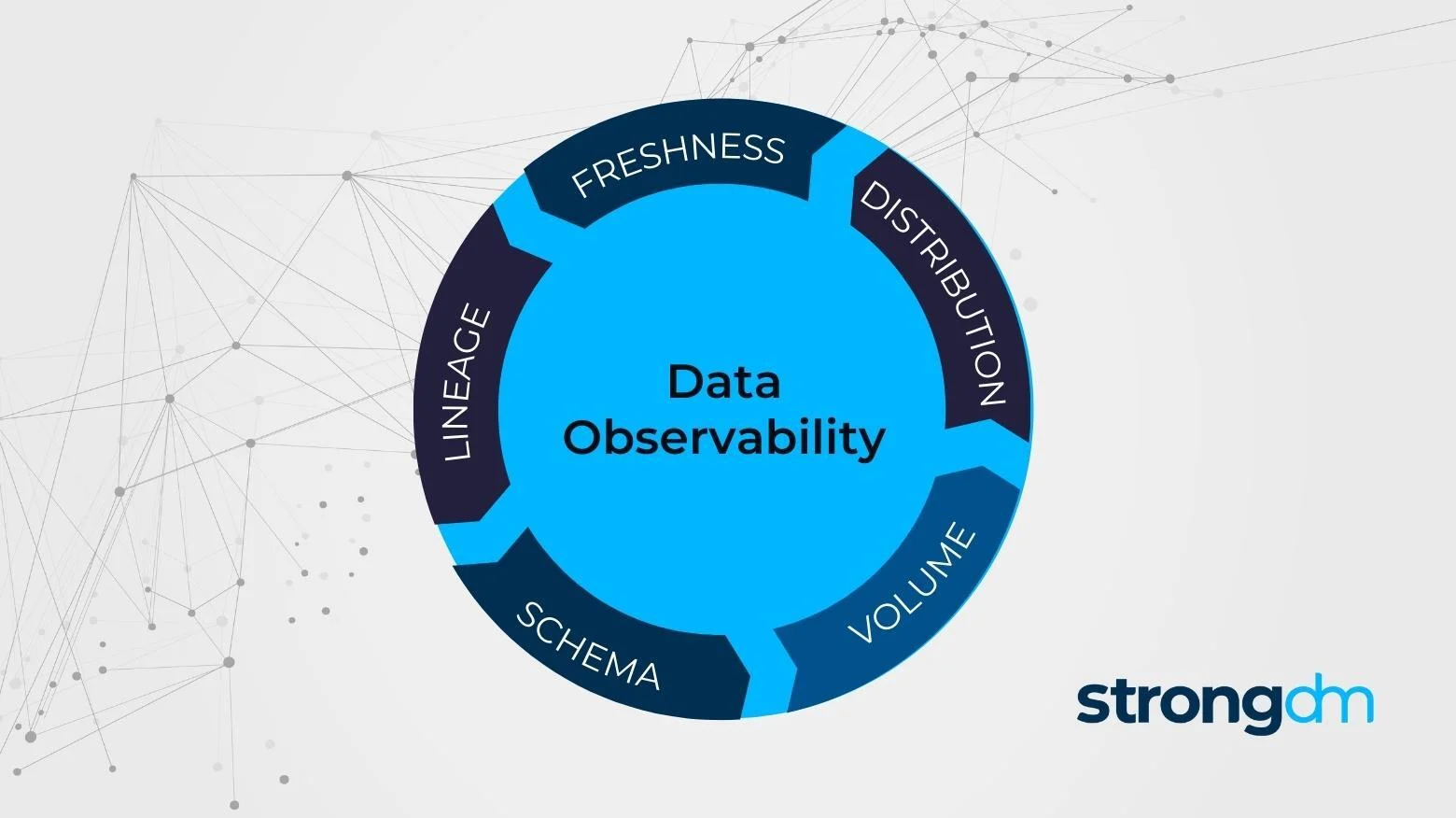 Data observability is the ability to understand, diagnose, and manage data health across multiple IT tools throughout the data lifecycle. A data observability platform helps organizations to discover, triage, and resolve real-time data issues using telemetry data like logs, metrics, and traces.
‍‍Observability goes beyond monitoring by allowing organizations to improve security by tracking data movement across disparate applications, servers, and tools. With data observability, companies can streamline business data monitoring and manage the internal health of their IT systems by reviewing outputs.
You may also like Data Observability Explained.
---
About the Author
Andrew Magnusson, Director, Global Customer Engineering, has worked in the information security industry for 20 years on tasks ranging from firewall administration to network security monitoring. His obsession with getting people access to answers led him to publish Practical Vulnerability Management with No Starch Press in 2020. He holds a B.A. in Philosophy from Clark University, an M.A. in Philosophy from the University of Connecticut, and an M.S. in Information Management from the University of Washington. To contact Andy, visit him on LinkedIn.