Director, Global Customer Engineering
Last updated on:
January 5, 2023
Love ❤️ DevSecOps?
Get tips, guides, tutorials, & more in your inbox.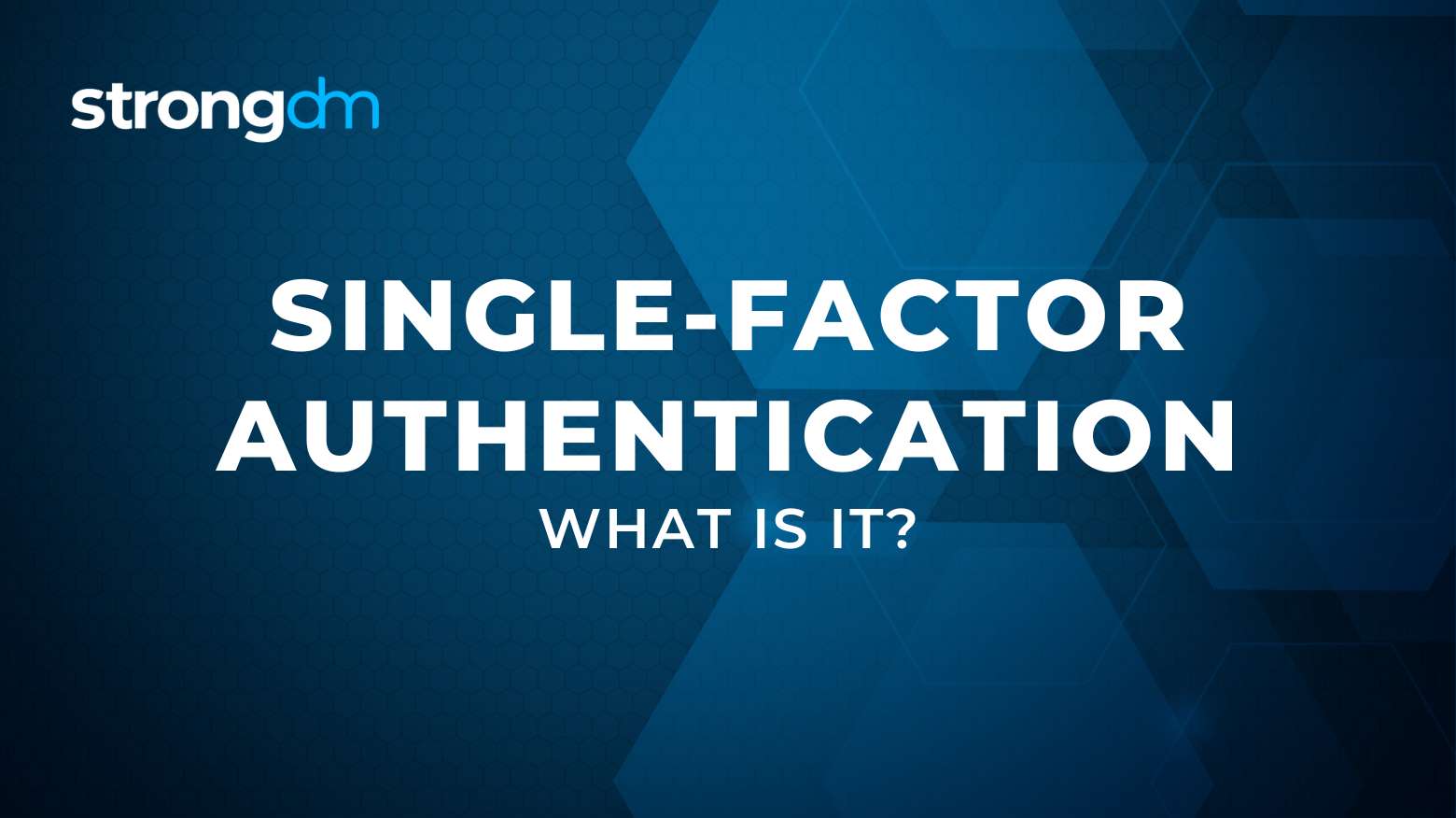 What is Single-Factor Authentication (SFA)?

Single-factor authentication (SFA)

or one-factor authentication involves matching one credential to gain access to a system (i.e., a username and a password). Although this is the most common and well-known form of authentication, it is considered low-security and the Cybersecurity and Infrastructure Security Agency (CISA) recently added it to its list of

Bad Practices

.
The main weakness is that single-factor authentication provides just one barrier. Hackers only need to steal the credentials to gain access to the system. And practices such as password reuse, admin password sharing, and relying on default or otherwise weak passwords make it that much easier for hackers to guess or obtain them.
---
About the Author
Andrew Magnusson, Director, Global Customer Engineering, has worked in the information security industry for 20 years on tasks ranging from firewall administration to network security monitoring. His obsession with getting people access to answers led him to publish Practical Vulnerability Management with No Starch Press in 2020. He holds a B.A. in Philosophy from Clark University, an M.A. in Philosophy from the University of Connecticut, and an M.S. in Information Management from the University of Washington. To contact Andy, visit him on LinkedIn.